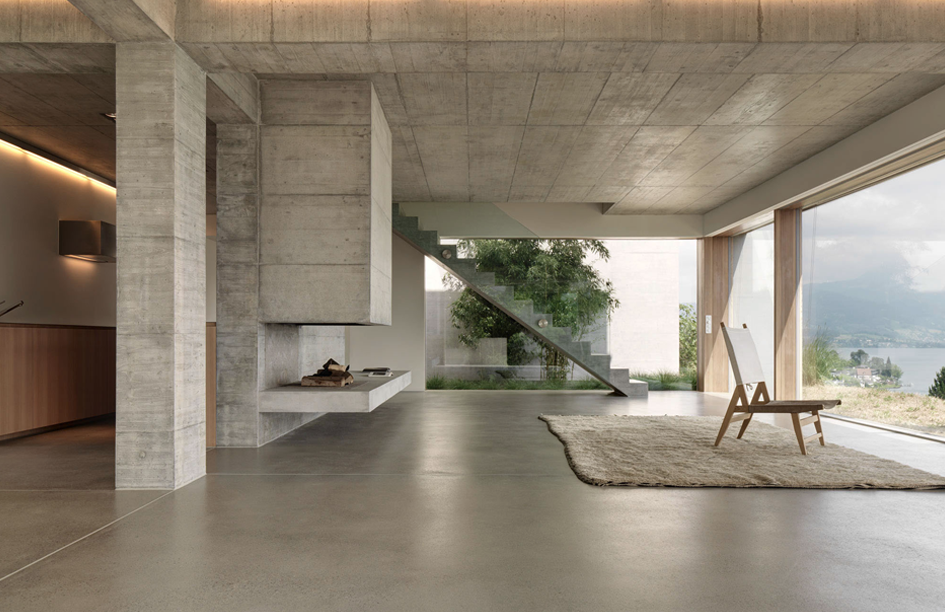 We at Los Angeles Home Remodeling understand that you have a lot of options for home remodeling services in Los Angeles and Southern California. That's why we work hard to give you every possible reason to choose us over the competition. We have been serving homeowners in the L.A. Area for years with top-tier renovation services, and we have built a strong positive reputation in the community.
What sets us apart from the competition? First of all, we bring you a uniquely broad and deep combination of home remodeling experience in our diverse and well seasoned staff. The quality of our work speaks for itself, and you can check out our customer testimonials and online reviews to hear what out past clients have to say about our work.
Second, we stand out in a crowded field because of our customer-focused approach to doing business. We give you a free, accurate estimate upfront on which you can reasonably plan and budget. We take the time to listen to your ideas and catch your vision, but we also give you the benefit of our deep-seated, experience-informed advice to help you choose the most effective, affordable way to achieve your goals.
And we also continue to communicate with our clients throughout the whole home remodeling process. We always keep you informed about the current progress and the projected finish date. And we always are ready to respond should you contact us with any plan changes, new service requests, or other concerns.
Third, Los Angeles Home Remodeling will do everything possible to schedule remodeling work around your schedule, at times convenient for you. And we will also work in such a way as to minimize any disruptions to your daily routine caused by the remodeling project. We always clean up thoroughly at day's and project's end, and we always work as safely as we do efficiently.
Fourth, we can recommend to you the best materials for any job. We are familiar with what is available on the market today and have longtime experience in working with many brands and specific products. We know what works best when and where, and we can help you find affordable, quality materials that will prove durable for years to come.
Fifth and finally, we give you valuable manufacturer's and workmanship warranties to back up our work and the products we recommend. And we also build trust by showing you unhesitatingly upon request our licenses, insurance, and other documentation. We also accept multiple payment methods and do everything possible to make our services affordable to you, even if you are on a tight budget.
For a free consultation and estimate, and for answers to all your questions and concerns, contact Los Angeles Home Remodeling at 424-369-4765 to speak with a representative.